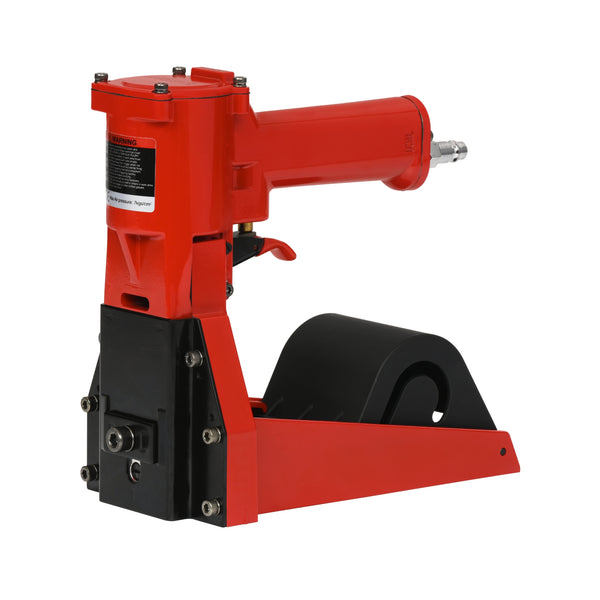 Introducing Kaymo's latest innovation in packaging tools - The Roll Air Boxer PRO-RABI22 - Designed specifically for the packaging industry, this pneumatic tool is perfect for closing cartons from the bottom and top.
- Load More Do More - With an impressive high staple carrying capacity of 1000 staples at a time, it ensures uninterrupted efficient packaging .
- Not only is the Roll Air Boxer user-friendly, but it also prioritizes safety during operation.
- Compared to other carton staplers, this automated tool significantly reduces packaging time, allowing businesses to increase productivity and meet tight deadlines.
- I-series staples i.e I-22 (22mm)
- The I-series staples can be stored easily as it comes in a roll form and standard carton packing.
FREE
SHIPPING
100% MONEY
BACK GUARANTEE
ONLINE
SUPPORT 24/7
Blow Up
Spares
One Sheeter
Application